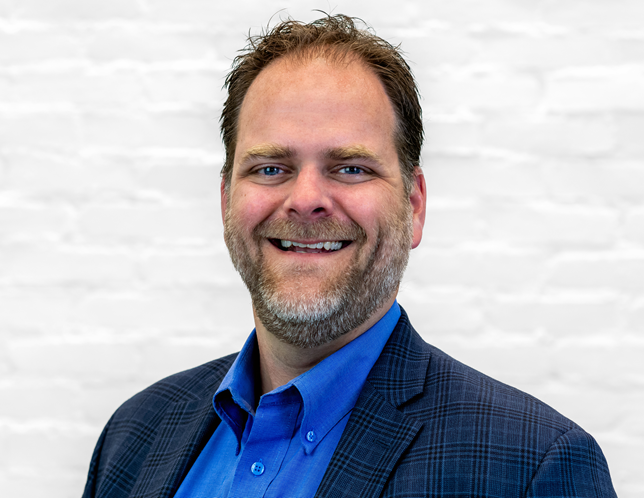 Eric Wilder
Partner, Chief Financial Officer
LEADS
Financial planning and analysis, Accounting, Audit, Tax, Treasury, and Investor and Financial Reporting Platforms. Eric has responsibility for operational systems and compliance with governmental regulations and manages external relationships with tax and audit firms, bank treasury departments, and other third parties.
FORMER
SVP and Deputy CFO at ORIX Real Estate Capital, formerly known as Lancaster Pollard and Co. with oversight of Accounting, Financial Planning and Analysis and Reporting; member of the management and operations committees; former VP, Accounting at RED Capital Group; Eric started his career in audit at PricewaterhouseCoopers, LLP.
EDUCATION
BS Accounting and Finance, The Ohio State University, licensed Certified Public Accountant (CPA), licensed Financial and Operations Principal (series 27).