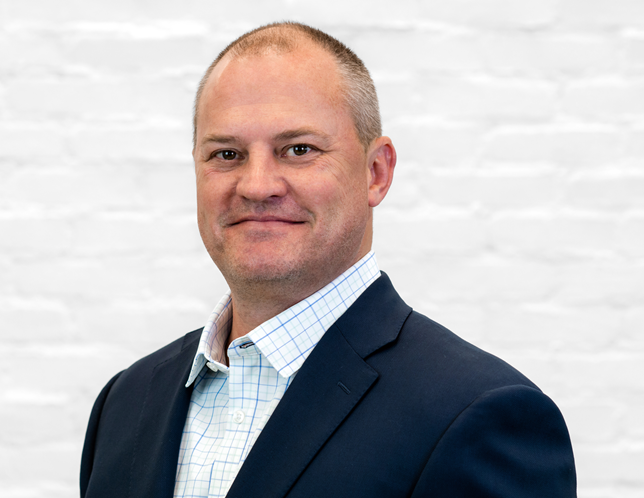 Christopher Adkinson
Partner, General Counsel
LEADS
Oversight of transactions, with an emphasis on due diligence and documentation. He oversees a broad range of legal matters and also serves as the Chief Compliance Officer.
FORMER
Attorney at Vorys, Sater, Seymour and Pease, LLP and a former partner at Kephart Fisher LLC, where his practice encompassed all aspects of real estate development, ownership and financing and corporate law
EDUCATION
Juris Doctor from the University of Notre Dame Law School; BBA in Finance from Ohio University.