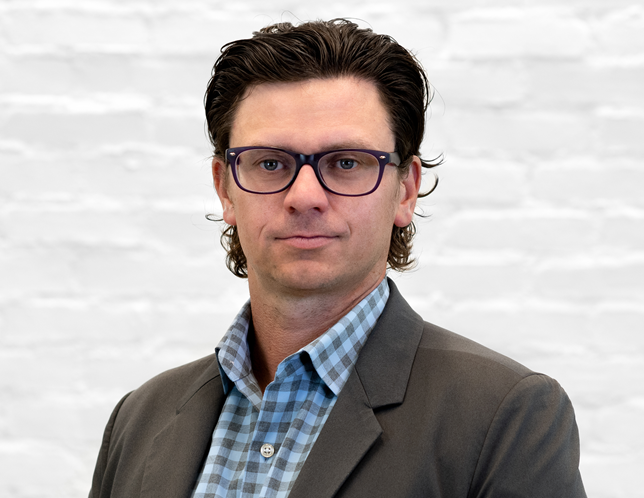 Benjamin Barnes
Partner, Chief Investment Officer
LEADS
The successful execution of the investment strategy for each property acquired, and directs the Asset Management team and third-party property management, including construction management. Typically, this strategy includes a repositioning of the asset through programmatic improvements to the property along with unit upgrades while maximizing annual cash flow from operations as well as long-term value creation.
FORMER
Manager of the development and operations for 3,000 apartment units and 30 commercial units for Fairfield Residential Company, a private company that currently manages over 50,000 multifamily apartment homes in 20 states. At Fairfield, Ben supervised numerous apartment renovations and projects totaling over $50 million and assisted in the sale of $400 million worth of real estate.
EDUCATION
B.A. in English Literature from Wheaton College in Wheaton, Illinois.