Outperformance Through Expertise
Experienced Owner/Operator Specializing in Institutional-Quality Multifamily Housing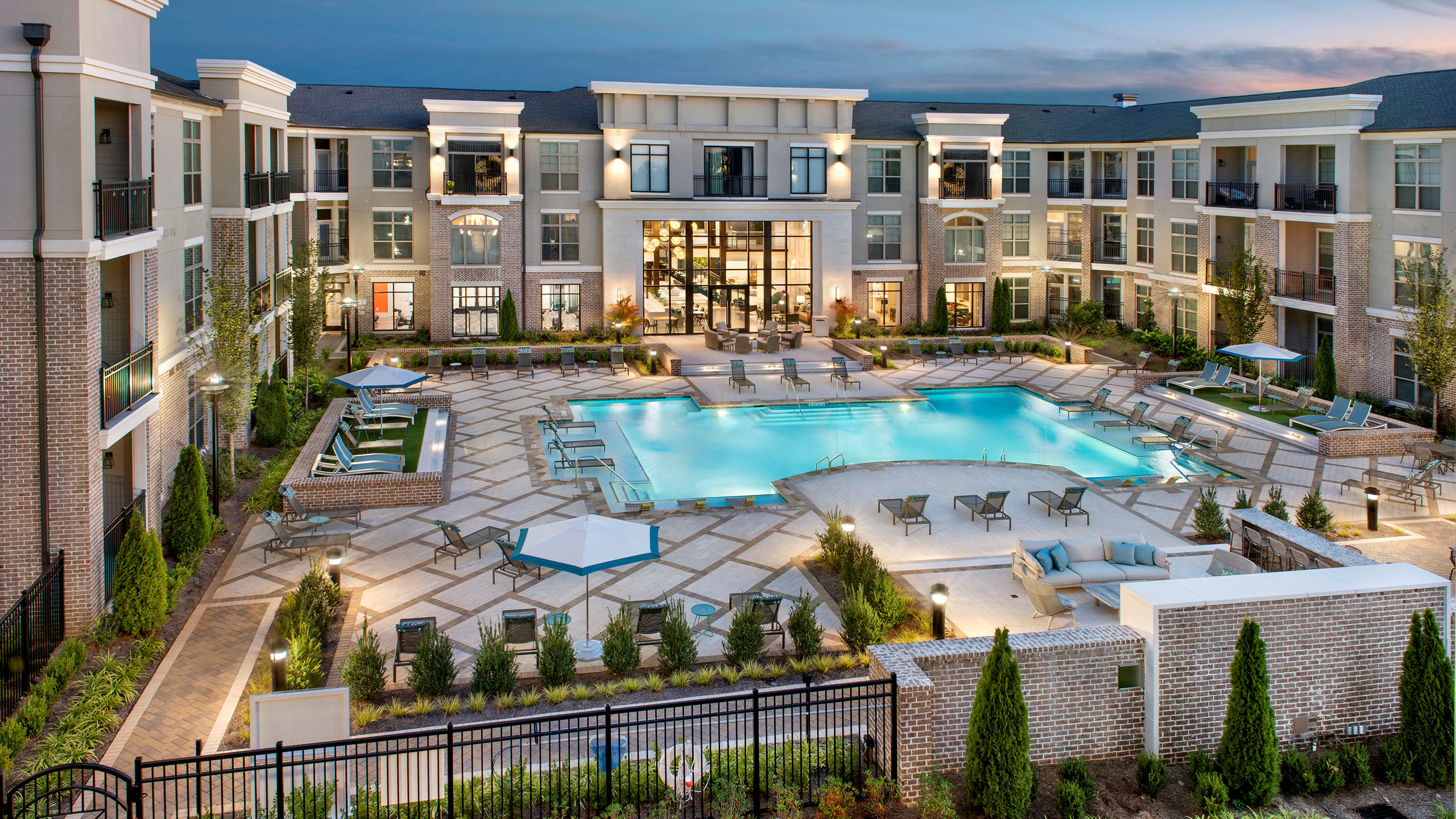 Our Mission
We invest in multifamily real estate and maximize value for our stakeholders, including our residents by providing an excellent quality of life as their housing provider.
Targeting Communities that Generate Attractive Risk-Adjusted Returns
White Oak Partners is an industry leader with sector expertise as a results-driven multifamily investment manager.

Latest News // 08.08.2022
White Oak Surpasses Pelotonia 2022 Fundraising Goal
READ MORE

Insight // 08.01.2022
How A Rising Mortgage Rate Environment Affects Multifamily Demand
Homeownership is unattainable for many households due to rising mortgage rates and inflated home prices. Multifamily communities offer an attractive alternative to homeownership due to the desirable suburban locations and access to luxury amenities.
Learn More

Latest News // 06.30.2022
Overview of White Oak Partners Recent Activity June 30, 2022
READ MORE
Where We Invest
White Oak Partners invests in locations that have resilient economies and magnetic growth potential. Our team develops and refines a "local view" of each market, which allows us to understand neighborhood level dynamics. The markets listed below have a range of areas that offer the opportunity to successfully generate investor returns throughout market cycles.
Atlanta, GA
Austin, TX
Charlotte, NC
Colorado Springs, CO
Columbus, OH
Denver, CO
Dallas, TX
Greenville, SC
Houston, TX
Nashville, TN
Philadelphia, PA
Phoenix, AZ
Raleigh, NC
Tampa, FL
Washington, D.C. Suburbs