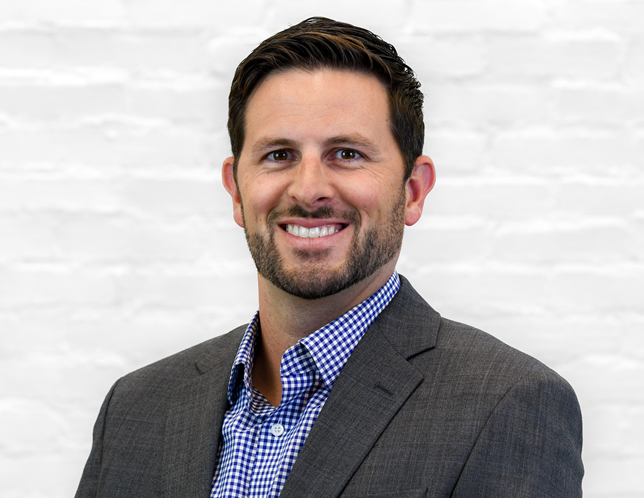 Lee Harcourt
VP, Real Estate Accounting
LEADS
Oversight of financial reporting to investors and lenders for the real estate portfolio. Lee coordinates review of performance and reporting with third-party property managers along with various other responsibilities, including oversight of cash management of the properties.
FORMER
Accounting Director at Rockbridge Capital, a private equity real estate firm, responsible for investor and lender financial reporting on various funds and joint ventures. Prior to this, Lee was an Audit Manager with Schneider Downs & Co., Inc., a regional public accounting firm, providing audit and advisory services to both privately held and publicly traded companies.
EDUCATION
MS in Accounting from the University of Tampa; BBA from Ohio University. Lee is a Certified Public Accountant (CPA) (inactive).