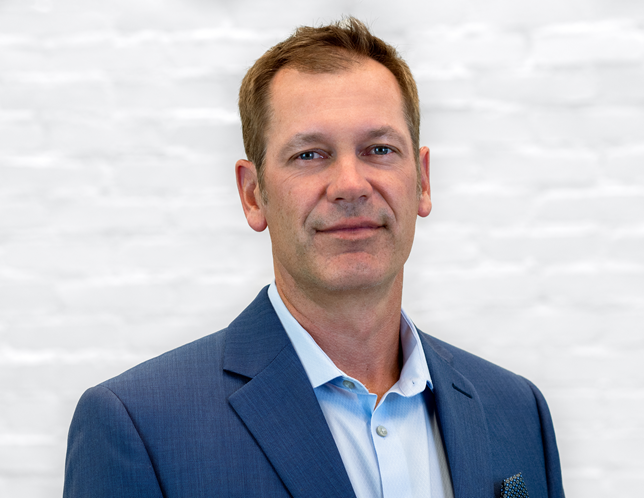 Ryan Stuart
VP, Acquistions
LEADS
Acquisitions efforts by sourcing, identifying and working with the team of analysts in evaluating multifamily opportunities that best align with White Oaks investment criteria; manages relationships with brokers, owners and lenders to ensure White Oak is seeing all potential investment opportunities.
FORMER
Commercial Real Estate Leasing for WP Glimcher, a REIT that owned 28 shopping malls throughout the United States; responsible for new business development, negotiating commercial retail leases and account management for shopping centers averaging $200M in annual aggregate sales; diverse financial experience in analytical roles within corporate finance in the banking and retail industries.
EDUCATION
M.B.A from Otterbein College; B.S from Mt. Vernon Nazarene University.