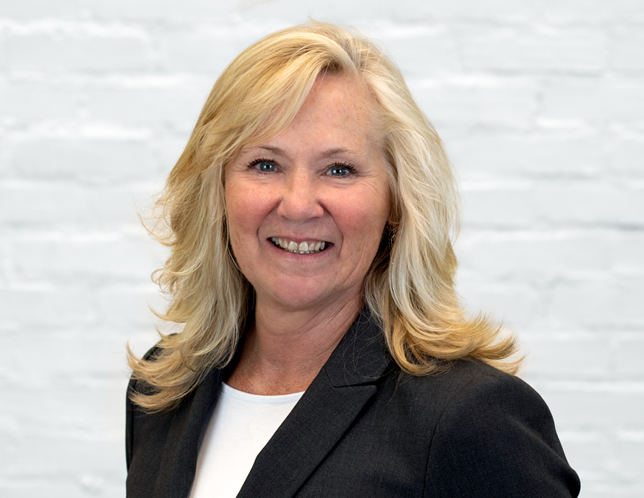 Kass Salamone
VP, Operations
LEADS
The Firm's Operations and Revenue Management Departments.
FORMER
Director of Revenue Management for the Firm where she implemented and created the White Oak's Revenue Management platform. Prior, she was a Director of Lease Administration for commercial and multifamily portfolios at Olshan Properties in New York, NY; Equity Partner opening a regional office in Columbus, OH for Real Estate Resource Group located in Washington, DC; Manager Cost Control Department creating CAM audit process at CB Richard Ellis, Cincinnati, OH; Real Estate Consultant, serving clients such as Jones Lang LaSalle, Pizzuti, Ohio Equities, CB Richard Ellis, Nationwide Realty, Schottenstein, Paramount Financial Group, and Trammell Crow Company; Controller at John W. Galbreath Company located in Columbus, OH; Accounting Manager at Trammell Crow Company in Mt. Laurel, NJ; Property Management at Trammell Crow Company, Pompano Beach, FL.
EDUCATION
BS in Accounting and Business from The Ohio State University, a B.S. in Business Administration from Ohio Dominican University, and an Associate of Science in Forensic Accounting from Franklin University. She is also a Licensed Realtor.