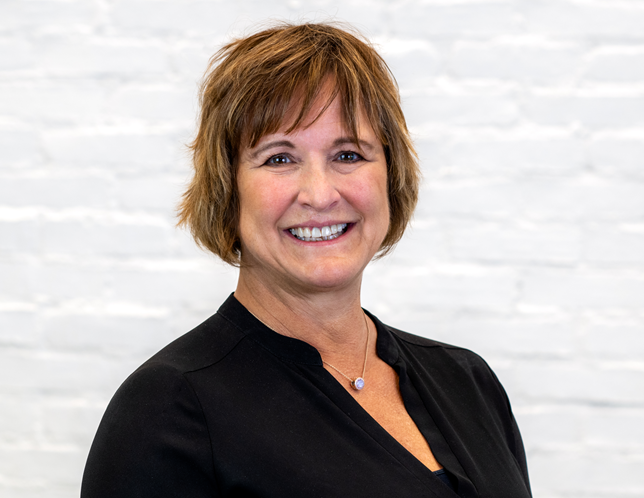 Melanie Mayo
Partner, Chief of Development & Diligence
LEADS
The underwriting process of investment property acquisitions which satisfy the Company's investment strategy criteria, leader of the Investment Committee, directs the market research and economic modeling functions, and partners with Investors and the Acquisitions, Asset Management, and Due Diligence teams.
FORMER
Manager of Real Estate Equities, Asset Management and Development at Nationwide Realty Investors (NRI) with extensive experience in Asset Management and Development of multifamily and commercial and mixed use properties; created and led the Asset Management and Financial Modeling Departments at The Pizzuti Companies; and began her career in financial analysis roles within the Banc One Corporation.
EDUCATION
B.A. in Business and Finance from Miami University.