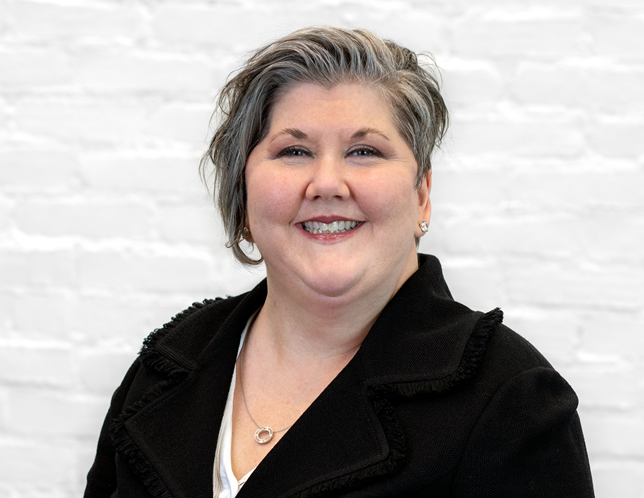 Kimberly Mitchell
VP, ESG
LEADS
The development and implementation of ESG investing policies and practices—both internally and across real estate portfolio. Kim will spearhead our ESG efforts across the company and portfolio.
FORMER
Founder and CEO of BeWellBuildWell, a multifamily housing & ESG consulting firm that provided strategic analyses, solutions, curricula development, lectures, and advisory services to stakeholders in the built environment. Prior to this, Kim was Program Director and an Associate Teaching Professor in the Real Estate Management and Development Program at Drexel University and also an Assistant Professor in Property Management at Virginia Tech. Prior to higher education, Kim was VP of Operations at Kettler, a large multifamily development, investment, and property management company. 
EDUCATION
PhD in Environmental Design & Planning from Virginia Tech; BS in Housing, Interior Design & Resource Management with a Property Management Concentration from Virginia Tech. Kim is a Certified Property Manager (CPM®).