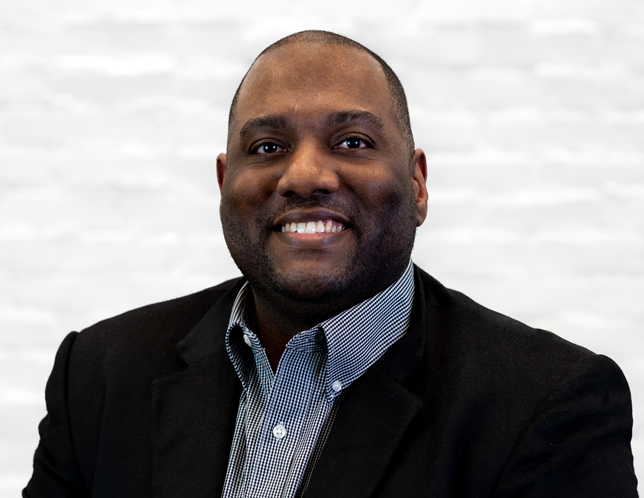 Jonathan Brome
VP, Operations
LEADS
Regional operations for over 3,000 units in the Charlotte and Tampa markets. Responsibilities include oversight of the operational, financial, and capital improvement performance consistent with the business plan for each asset. Additionally, he assists WOP's Investments team in sourcing, identification, and evaluation of potential opportunities.
FORMER
Multifamily operations leader of portfolios exceeding 5,500 units, including new developments, value-add, mixed-use, and student housing. He also assisted in the acquisition and disposition of $500 million of multifamily assets for institutional clients during his tenure at Cardinal Group Management, Kenney Companies, and American Campus Communities. 
EDUCATION
M.B.A. from East Carolina University and a B.A. from the University of North Carolina at Chapel Hill; MPRE, Georgetown University (Expected August 2022).